YAY!!! Here it is, my surprise! I'm SO excited to finally bring this giveaway to you!
Awhile back my Facebook page reached 150 followers. I'm continually amazed by the wonderful people who enjoy my posts (both here and on the page) and leave their comments in discussions, making this corner of the internet a fun and talkative place. You guys are a blessing to me!! So I wanted to do a giveaway to thank you all. 😀
But first, hugs all around!!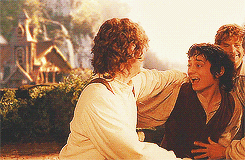 Okay! Enough hugs now! (*brushing off shirt and feeling kind of awkward because I'm not usually a huge hugger*) 😛 Let's get down to business. And by business I mean FUN!
Giveaway Details:
There will be FIVE WINNERS!
And each winner will get to choose between SEVEN AWESOME PRIZES!
Many who follow my page are fellow writers, but not all are, so I tried to create a good balance of prizes that will appeal to writers and non-writers…a little something for everyone. Winners may each pick ONE of the following gifts.
Without further ado, here are the prize options!
1. Watercolor bookmark
These bookmarks are designed and painted by me on heavy paper, and inscribed with one of the inspiring quotes about books that I've shared on my writer page in the past. (I will create more as necessary! – with different quotes!) If more than one option is available I'll let you pick which bookmark you want. 🙂 This would be delivered by snail mail.
2. Sneak peek of one of my books
If you're bursting with curiosity about my writing projects, choose this prize and I will email you a full chapter from either The Trusted: Book One of the Kraesinia Trilogy (my young adult portal sci-fi) or my secondary project, Absconders Series #1: Renegade (young adult dystopian sci-fi). Blurbs for both projects can be found on my books page. If you choose this prize, all I ask is that you don't share the chapter publicly online. 😉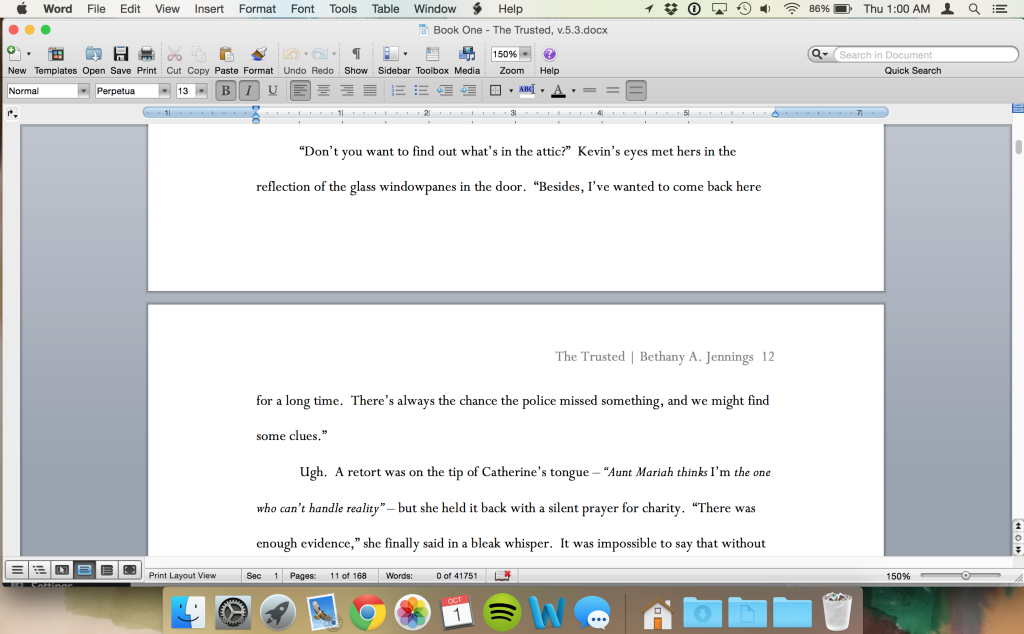 3. A beautiful little notebook
Unlike the other prizes, which can be duplicated if several winners choose them, I have only one of these gorgeous notebooks with a clasp to give away, so this prize is on a "first come, first served" basis! It will be mailed by snail mail.
4. An original piece of flash fiction
I'll write it just for you! You can choose to have me share it on my blog for everyone (with or without a dedication to you, the winner), or I can email it to you privately. I'll even take requests for topics, characters, or premises!…although I can't guarantee what the muse will come up with in the end. 😉
5. A blurb clinic
As many of my writer friends know, I LOVE to write blurbs (or "back cover descriptions"). I love helping people make their own blurbs better, too! For this prize, I will take any blurb you're struggling to write and help you revise and polish it so you can put your best foot forward when you go on submission or self-publish. My forte is speculative fiction, but I'm happy to help with other genres too!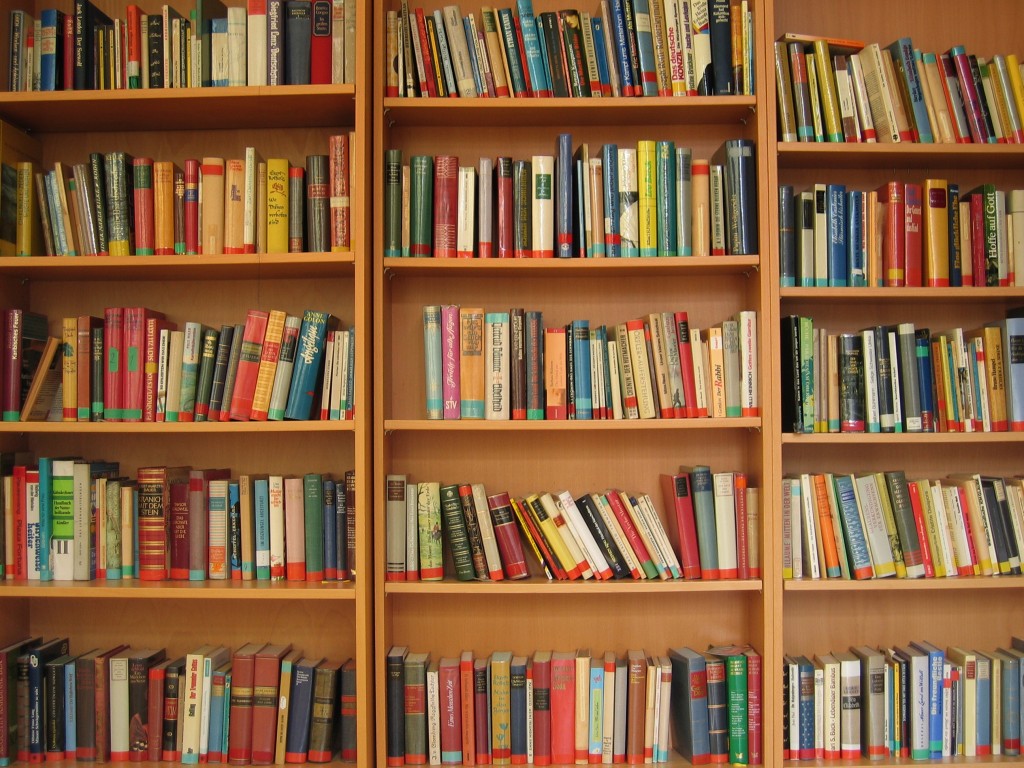 6. A thorough edit and critique of the first three pages of your work-in-progress
I'm a meticulous editor, both when it comes to my own books and the books of friends who ask for my edits. The first pages of your book are the best opportunity you have to hook your readers! If you choose this prize I will go over your first three pages with a fine-tooth comb and point out any problems they might have, as well as highlighting their strengths and making encouraging suggestions.
7. Your choice of one of these e-books from fellow Christian authors
I will e-gift this to you from Amazon – any one of the books from the list below. I can provide you additional information about any of the books, if you need help choosing!
Time for Fun!
Now, I don't like it when giveaways are clearly designed just to gather more followers. So even though new followers are awesome (please, come one, come all – the giveaway's open to everyone!) this giveaway is dedicated to my faithful readers and page followers, because I like you guys lots. 😀 You can complete any or all of the "tasks" below to enter – things most of you have already done. Sharing is awesome, but totally optional!
This giveaway will run from the 1st to the 5th of October, and then I will announce the winners here on the blog and contact them by email!! *happy dance*
May the odds be ever in your favor! 😀