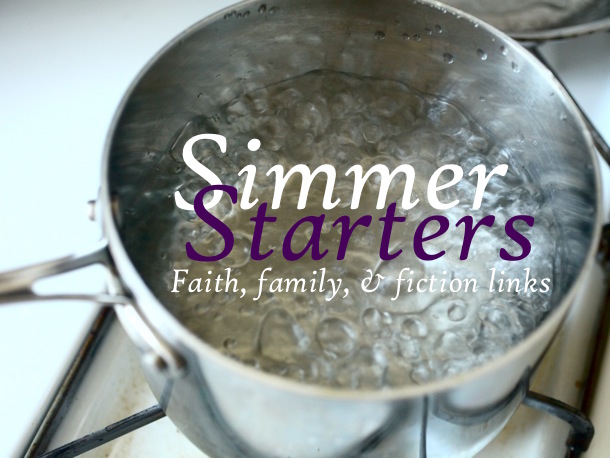 Business Musings: Serious Writer Voice (Kristine Kathryn Rusch) – This is a great, encouraging article about how every writer's books should be different and we don't all have to follow the same rules.
How Atheist Authors Steal From God (Mike Duran) – "You can't have bad guys without real evil. You can't have compelling drama without real stakes. Even if a story is simply about survival, the underlying assumption is that life is better than death, that struggling against odds is more noble than simply surrendering to the elements. Which is the reason why moral absolutism is more viable for authors than, say, a relativistic worldview."
The Writer's Life According to Minions (Nate Philbrick) – Just some funnies. 😀
Christian Speculative Fiction and the Biblical Boundary Problem (Tony Breeden) – Interesting thoughts here. "The trouble is that there are two very different schools of thought where writing Christian speculative fiction is concerned. One school believes that creativity/craft/speculation must be our primary concern as Christian authors. Call it Scriptura sub speculativa ('Scripture under speculation') or Prima speculativa. … I believe that the Bible's teaching/doctrines/theology should take precedent over speculation. Call it Speculativa sub Scriptura or Prima Scriptura."
5 Things You Can Give to God Every Day (Tim Challies) – A good summary of the ways we can prioritize serving God each day.
Valentine's Is About Jesus (Andrew Shanks) – The symbolism in this article makes my INFJ heart very happy. 😀 "The reality is that we live in a world of symbol and sacrament, wherein everything points to something else. Jesus himself teaches us to view the world in this way. Even in parching his dry throat with cool water, he sees in the act a picture of the living water which God provides to those who ask."
What Are You Afraid Of? (Jon Jergenson) – I don't usually link to videos, mostly because I tend to pass over videos myself, but this was a great piece of spoken word poetry I enjoyed this week.  "I used to be afraid of opinions – afraid that though words would not break my bones, they certainly would shatter my dreams. As if I started doing this for the approval of many rather than the glory of One."