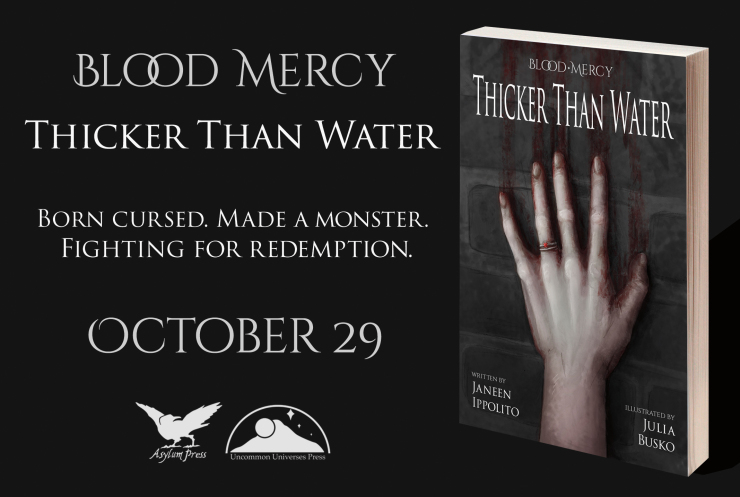 I'm blogging today about a new book coming out at the end of this month! Blood Mercy: Thicker Than Water is co-authored by my good friends Janeen Ippolito and Julia Busko. It's a riveting novella and if you like vampires (or if you don't like vampires!) you should check it out! 😀
Here's the blurb:
What would you do if the one you loved was turned into a monster?

Melrose Durante brings order. As founder of the Houses of the Dead, he tirelessly opposes the vampires, and provides refuge for the Blood Kind, those like himself who fight against the blood curse that leads to vampirism. His medical breakthroughs have brought many back from the vampire path. After thousands of years, the Blood Kind finally has the upper hand.

Until a vampire attacks Melrose's family, then begs for asylum. To his friends she's Lucy, a disturbed young woman prone to incoherent rants, warning of an imminent attack by vampire leader, Conan. But to Melrose she's something more.

His lost wife, Jane.

One thing is clear – time is running out. In five days Conan will attack Quebec City, killing or enslaving all in his way. If Melrose cannot unlock his wife's tormented mind, even his immortal wisdom may not be enough to save Quebec City, the Blood Kind, and the Houses of the Dead.
In addition to the plot and the fascinating world (where vampirism is caused by a blood disease), one of my favorite elements of this story were the characters. I love them. I love their relationships. I love their interactions. I also love that the romance elements center around married couples, which is unusual in fiction, and very heartwarming and refreshing.
Here are some of my favorite characters, their Myers-Briggs types (because I'm MBTI nerd) 😀 and some of the things that drew me to them most.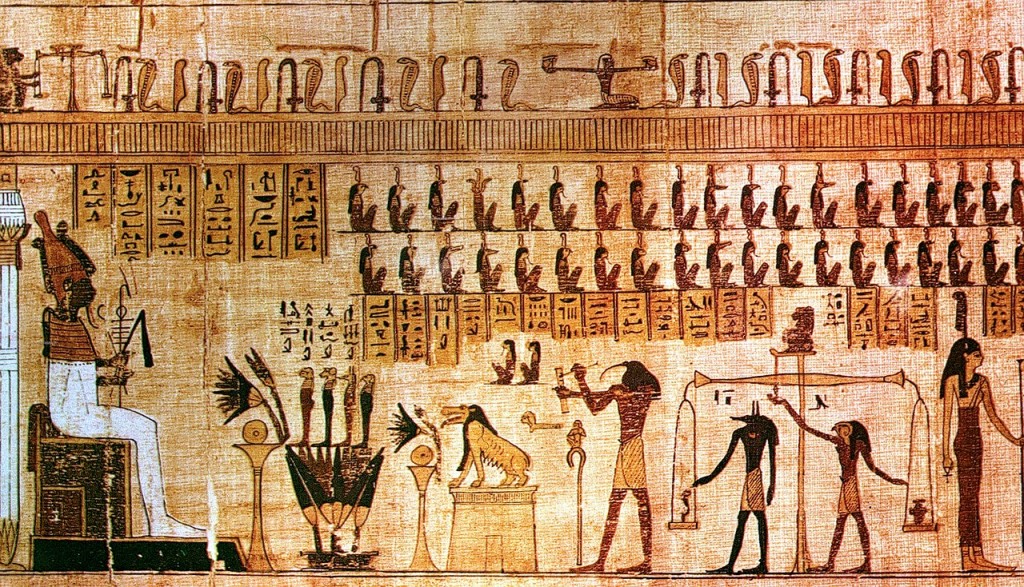 Melrose Durante (INTJ)
Protagonist of the story and fearless leader of the Blood Kind, Melrose stands bold off the page and was one of my favorite characters. He's originally from ancient Egypt, so glimpses of his backstory were some of the neatest things about the book. As an INTJ, he's highly principled – he holds strongly to his hatred of fighting and violence, for example – and he uses his renowned intellect and medical knowledge to bring healing to vampires and the Blood Kind. He's cool, calculating, and driven by a fierce desire to help and protect others, especially his goddaughter and niece, Zuri, and her family.  Because of his particular strain of the Blood Curse, Melrose is afflicted with OCD, an aspect that the author portrays with faithful tenderness throughout the book. I really appreciated how well mental illnesses were handled in the story, whether they were more slight (as in Melrose's case) or more extreme, as in the case of…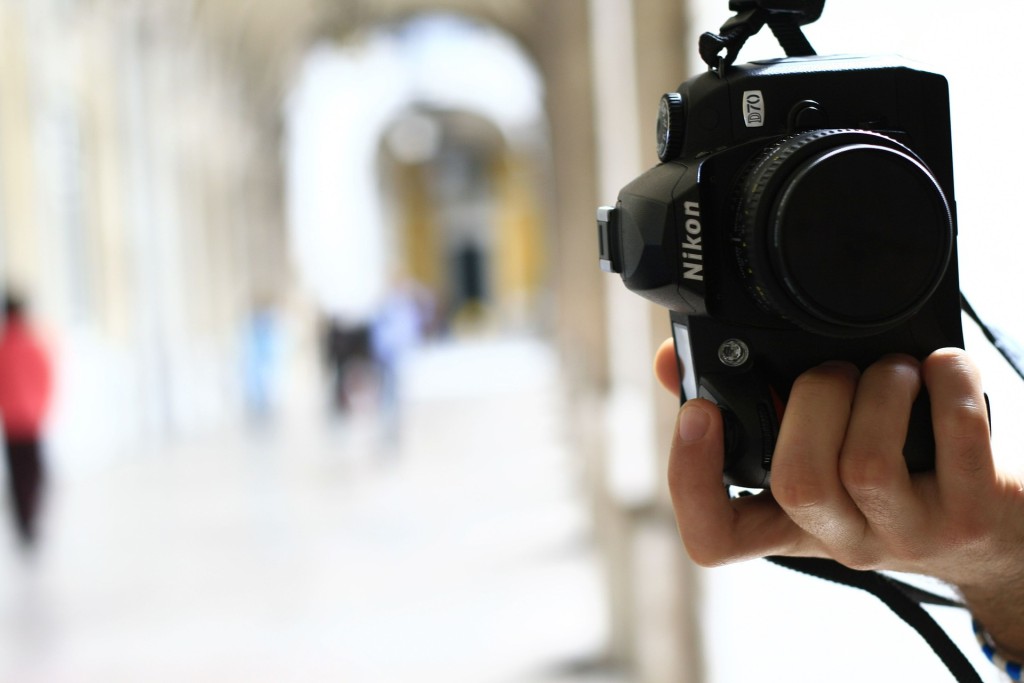 Lucille Jane Durante (ISFP)
Jane is a complex and compelling character, particularly so because of her mental state – dissociative identity disorder, which has left her warring between her brainwashed "Lucy" identity, and her true identity of Jane Durante…Melrose's long-lost wife. Her strain of the Blood Curse gives her special mechanical skills and speedy learning abilities. She is highly skilled with a camera, in particular. Despite her mental illness, she's sweet and snarky, and I enjoyed getting to know her and…I definitely ship her and Melrose. A lot. 😀  They balance each other out really well – grounded, earthy SP type with intellectual NTJ. She draws him out of his intense mind and brings out his romantic side.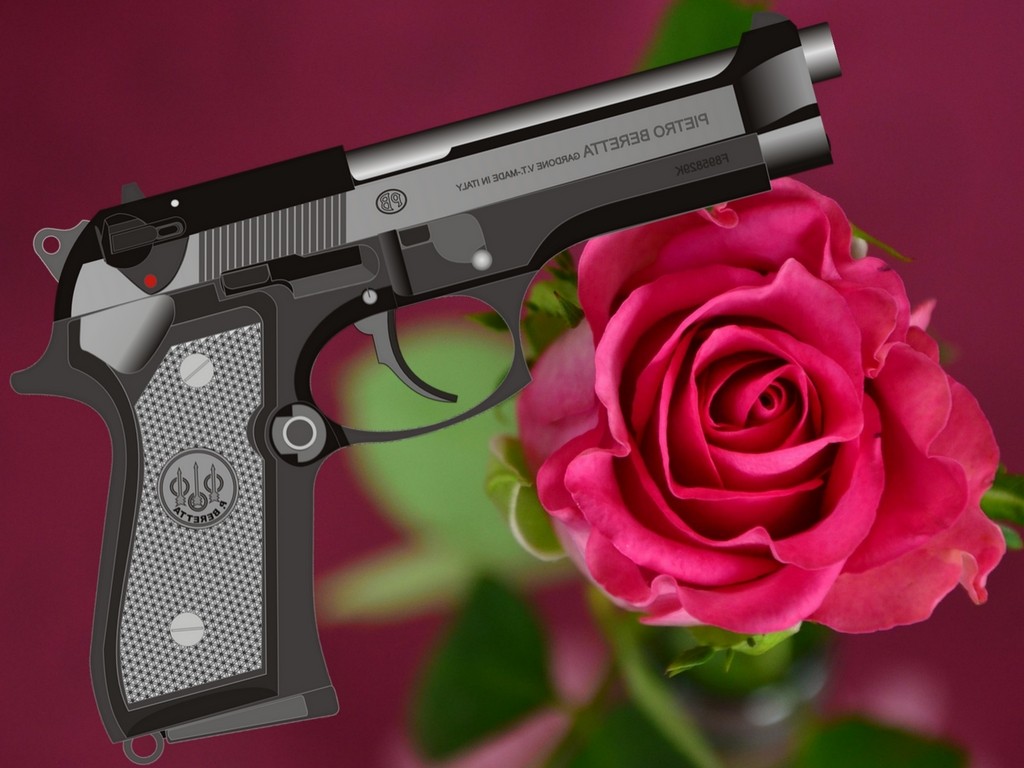 Zurina Yamamoto (INFJ)
 Zuri and I share the same Myers-Briggs type, so I took particular note of her as I was reading. There is so much about her I relate to: her aversion to conflict, her ability to be compassionate even toward enemies, and her tendency to silently keep it all together on the outside when trouble strikes. She's also a fierce, capable warrior and has certain…powers (I'll give no spoilers!! But seriously, so much awesome). Zuri is running from something, hiding from something, which is teased at through the story. She's a character for whom I felt very deeply, and I'm excited to read more about her in future installments of the Blood Mercy series.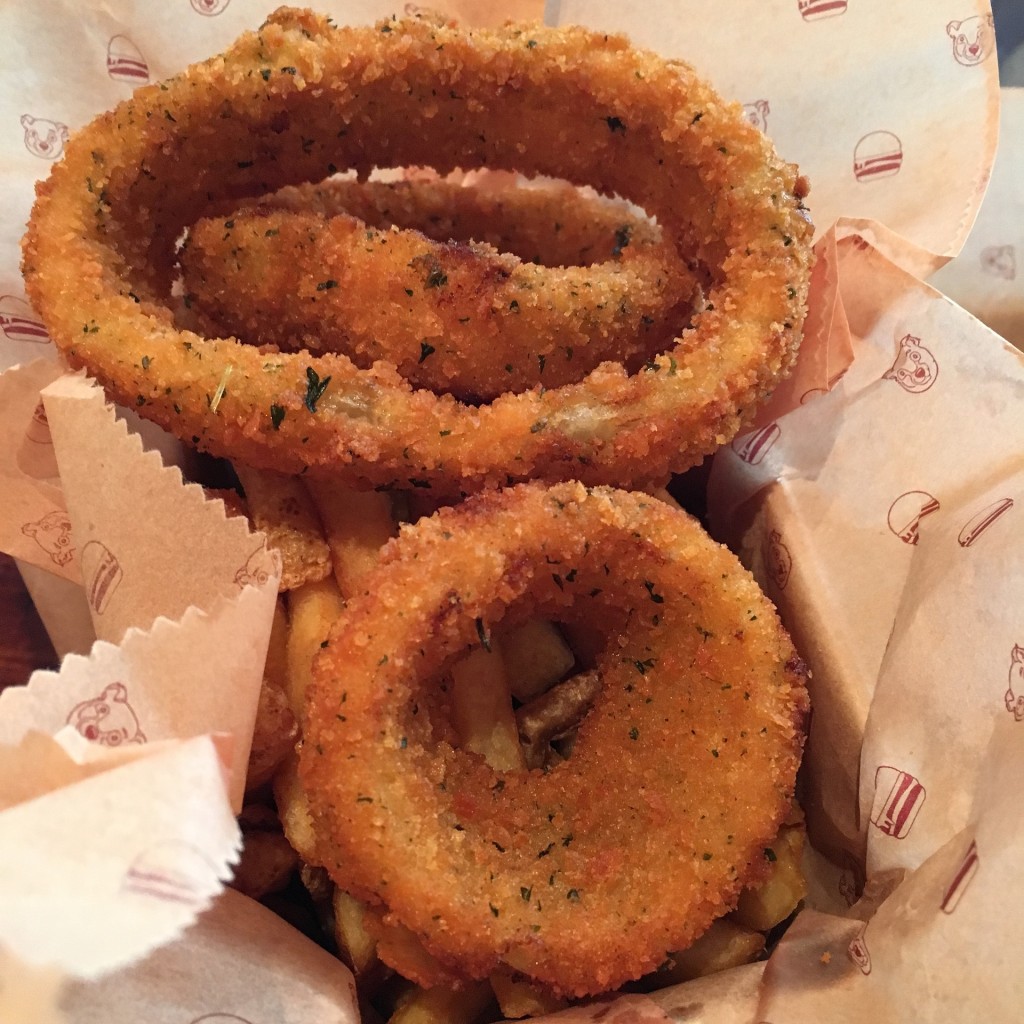 Akira Yamamoto (ENFP)
 Ah, Akira…Zuri's sweet, witty husband. I liked him at once! The survivor of an agonizing history, he hails from Japan originally, and has unique powers of perception (which I shall not spoil for you!).  He and his wife are a dangerous fighting team. He's intensely devoted to Zuri, and cares for others so gently too…an enthusiastic and comforting presence.  I especially enjoyed his hospitality toward Jane, and the fact that he cooks.  Who doesn't like a character who makes amazing food? 😀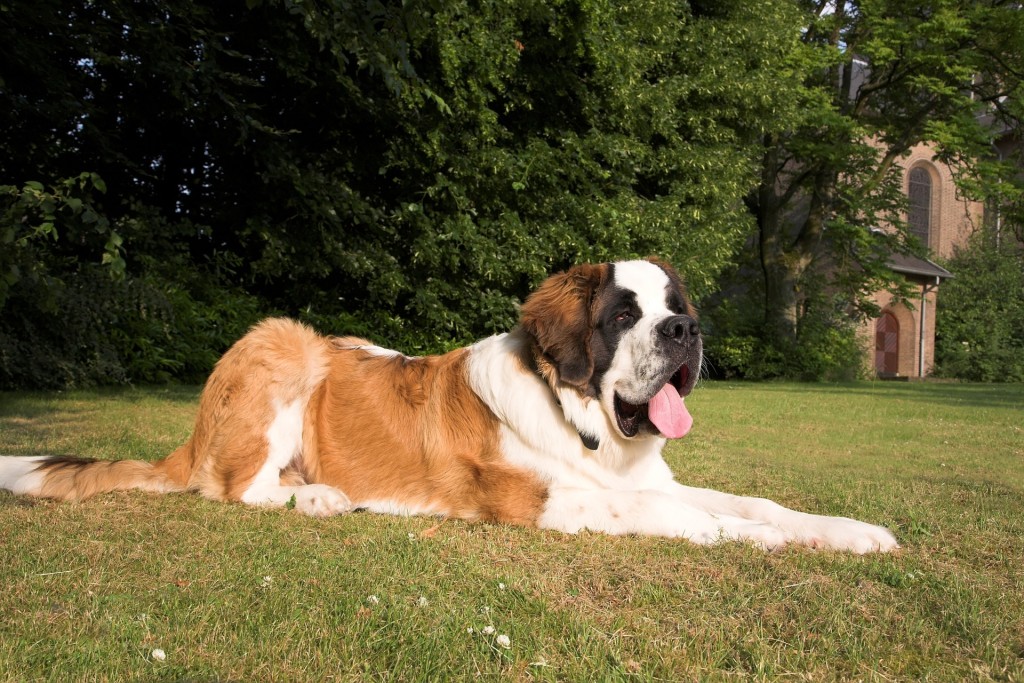 Zeke Yamamoto
A list of my favorite characters has to include Zeke!! Zeke is Zuri and Akira's small son. He's a little young for his Myers-Briggs type to be obvious, but he's adorable and a spot of sunshine in the story, tumbling through the narrative with his many doggie friends and his humorous childlike remarks.
To bring things back around to Melrose again, I loved seeing his perspective on Zeke as the boy's great-uncle. The variety of ages and personality types in the story let us see many different dimensions of the characters, their roles, and their emotions. It gives them a deep, endearing realism that is rare in fast-paced, high-stakes stories like this one.
*
Blood Mercy: Thicker Than Water can be pre-ordered HERE, and releases on October 29th.
Be sure to join the launch party on Facebook!! It's going to be a blast, and there will be lots of prizes and chances to learn more about these characters and their story. 🙂
About the authors: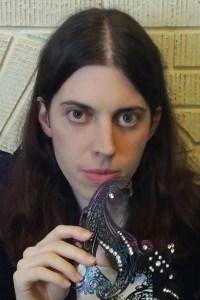 Janeen Ippolito is an idea-charged teacher, reader, writer, book reviewer, and the Fearless Leader of Uncommon Universes Press. She writes nonfiction writing help and speculative fiction laced with horror, humor, and cultural tension. Her co-written illustrated novella, Blood Mercy: Thicker Than Water, releases on October 29th. In her nonexistent spare time she reads, cooks, and sword-fights. Two of her dreams are to eat a fried tarantula and to travel to Antarctica. Go to janeenippolito.com for world-building resources and off-the-wall insights from this sleep-deprived author.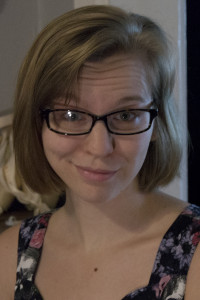 Julia Busko (like "bus" and "co.") is an illustrator, designer, writer, and the Elusive Unicorn (art director) of Uncommon Universes Press. In addition to co-writing with Janeen Ippolito, Julia has created book covers, made logos and t-shirt designs, and is planning a series of steampunk fairy tale picture books. In her spare time she dances with a local company and watches documentaries and horror movies. She strives for art filled with creative wonder and the beauty inherent in tragedy. Go to juliabusko.com to dive into a world of remarkable visions and artistic musings.
Are you the same Myers-Briggs type as any of these characters, or do you know anyone like them? What are some books you've read recently with great characters and relationships?