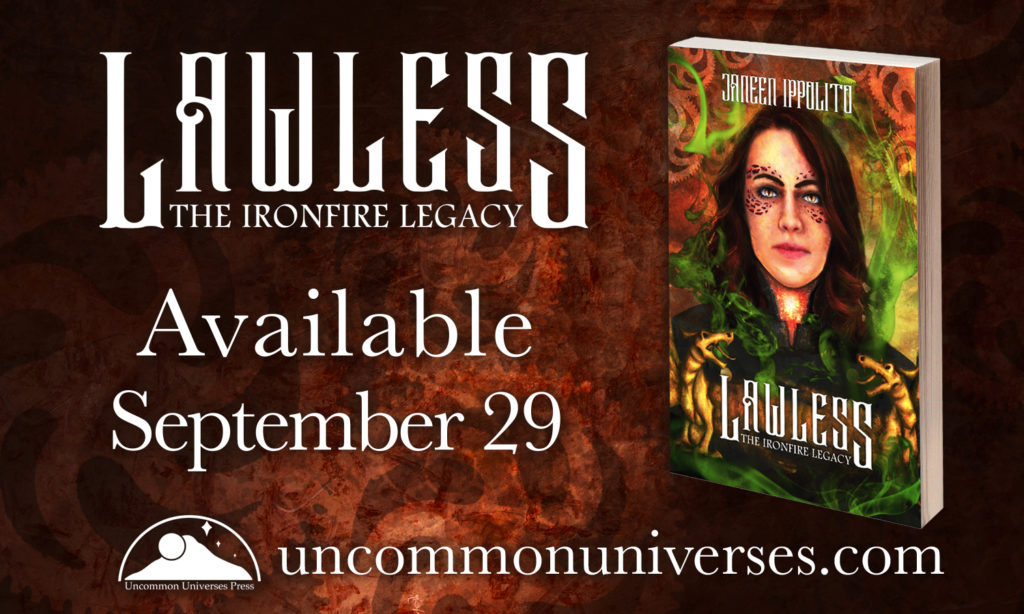 I'm excited to be taking part in this blog tour, celebrating the release of Lawless, book one of The Ironfire Legacy by Janeen Ippolito!
I had the honor of reading this book in its early stages, and it's so much fun. Dragonshifters and steampunk romance and airships. And lots and lots of intrigue and snark. Ahhhh, I can't wait to get my hands on my shiny print copy so I can read it all again!! 😀
But of course one of the best things about a book is its characters. Today, I'm putting a spotlight on the major players of Lawless and their respective Myers-Briggs types. (I did this same kind of post awhile back for Blood Mercy: Thicker Than Water, a novella which was co-written by Ippolito and her illustrator, Julia Busko. Also a really good story!)
Down at the bottom of this post, you'll find another cipher for the blog tour scavenger hunt! But for now, without further ado, let's meet the Lawless characters!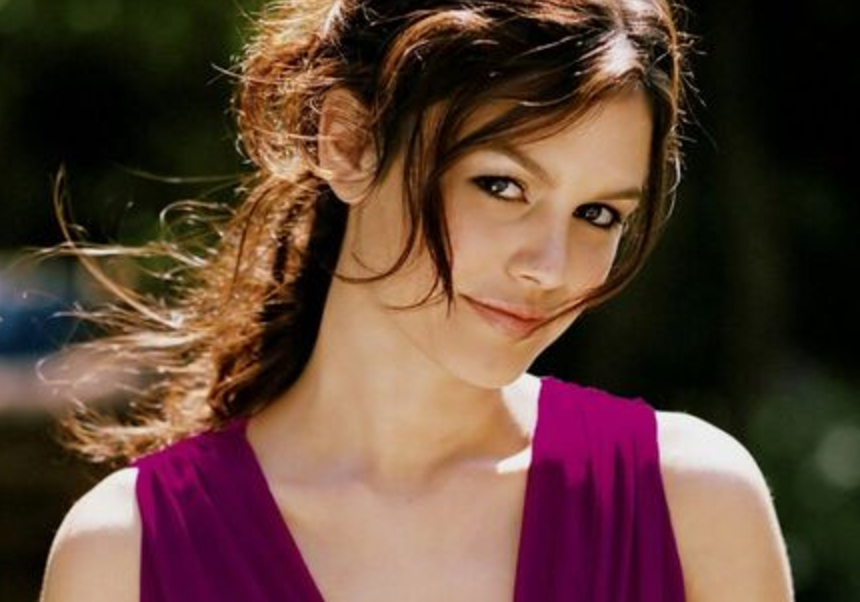 Kesia Ironfire – ENTP
Lawless's dragonshifter protagonist, Kesia, is a perfect example of an ENTP who has been "stomped on" by life and is slowly regaining her power and confidence. Convicted of murder at an early age, she's been branded a criminal – bound to serve the dragon Pinnacle as recompense for her crime. But underneath her shame and uncertainty, she is a daring, fast-thinking, hopeful, and incessantly curious dragon. She and her fleetwing have a delightful, snarky relationship, grounded in their intelligence and wit, and it's so fun to watch her acclimate to human society and discover new layers to herself and life that she never understood before.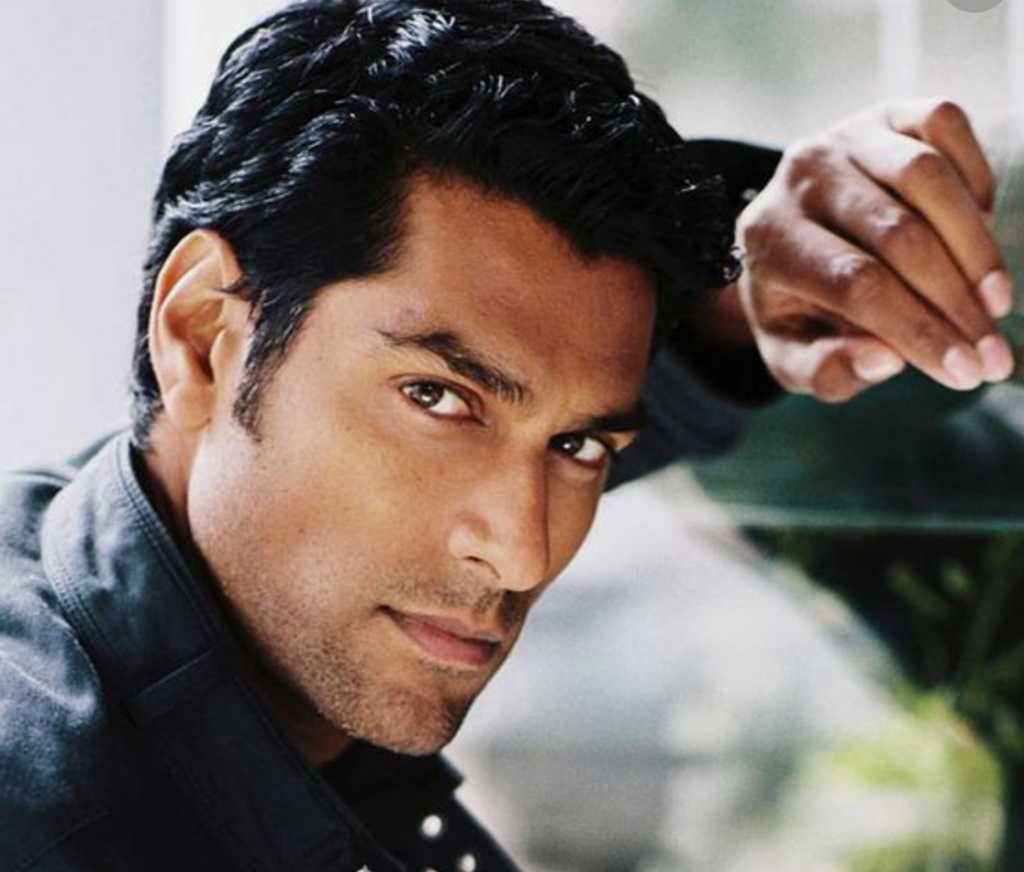 Zephryn Nightstalker – INTJ
Kesia's fleetwing, her military partner, is classically INTJ: a quiet, innovative, and critical deep-thinker, with a subtle but hilarious dry wit. It's clear right from the get-go that he would do anything for Kesia, and her lack of self-preservation brings out his snark and protectiveness. When he's not by her side, he enjoys burying himself in books and research. I love his cool inquisitiveness – when he doesn't know or understand something, he goes after that information with a passion.

Shance Windkeeper – ESFP
Shance is one of my favorite characters in the book – an airship captain (with a special wind Talent!) who clearly loves life. As a sincere and loving FP type, he's really not built for war. The brutality of it tears him apart, and while he does his duty, he'd much rather live in peaceful times – and kiss pretty girls, as he is quick to fall in love. This guy's sensual SP side can be his downfall, but it's hard not to like him anyway, with his natural charm and genuine affection.

Nula Thredsing – ENTJ
Nula's less of a major character than the others featured here, but she has such a presence in this story that I can't possibly leave her off this list! (Plus, she's getting her own novella in the series later. And she deserves it. 😀 ) She's powerful, calculating, and alluring – and as with most ENTJs, she's got her own game plan and an intense drive to pursue her goals. I found her completely fascinating, and I'm excited to see more of her in future books.
More about Lawless!
The salvation of humans and dragons lies within a convicted murderer.
Dragonshifter Kesia Ironfire has one goal—to redeem her past by serving the cruel dragon Pinnacle as a soldier in the dragon-human war.
Then a rogue mission to spy on a new airship explodes into sickening green smoke. The same mysterious green smoke that was present the night of Kesia's crime. When her dragon overlords deny any involvement, she and her tactical partner Zephryn Nightstalker try to investigate–and are sentenced to death.
Still searching for answers, Kesia and Zephryn flee to the human military capital, where Captain Shance Windkeeper has been furloughed after the destruction of his airship. Eager to discover what–and who–blew up his vessel, he agrees to help Kesia and Zephryn infiltrate High Command. In exchange, Kesia must pretend to be his betrothed so Shance can escape an arranged marriage. If only she knew what 'betrothed' and 'arranged marriage' meant.
But human social customs are the least of her worries. Dark secrets surface as Kesia delves deeper–secrets that challenge the facts of her crime and undermine the war itself.
Lawless just released yesterday (*throws confetti!*), and is available in the following places:
Uncommon Universes Press
(autographed paperbacks can be ordered here!)
Also add it to your Goodreads list here!
Author Janeen Ippolito
Janeen Ippolito is two authors for the price of one! She creates writing resources and writes speculative fiction with monsters, misfits, and mushy stuff. She's also an experienced author coach, editor, teacher, and the Fearless Leader (president) of Uncommon Universes Press. In her spare time, she enjoys sword-fighting, reading, geeky TV, and brownie batter. A lifelong misfit, she believes different is beautiful and that everyone has the ability to tell their story. Two of her goals are eating fried tarantulas and traveling to Antarctica. This extroverted writer loves getting connected, so find her on Twitter, Facebook, Instagram, and at her two websites: janeenippolito.com and writeinsideout.com.
Blog Tour Cipher Clue!
Here is clue #5 for the cipher!
The next stop in the tour is the blog of Melissa Sasina. Thanks for stopping by!!