My name is Bethany A. Jennings. I'm a YA fantasy author and freelance editor, and I believe that words have power.
They can create worlds, or destroy hearts. They can bring reconciliation, or set bridges ablaze.
All of life is a war waged with words.
And when you build them together into a story, you create something with the ability to pierce, transform, comfort, startle, and awaken.
I love to read and write about steadfast courage, daring sacrifices, and tenacious heroes who drive us to step out in courage and use our gifts to serve the world around us. I write about disaster and triumph, beauty, leaning into the pain, and fighting the good fight, even when it hurts, even when you feel there's nothing of yourself left, even when all you can do is hold on and take blind steps in the darkness.
Because I believe words can cast down the darkness. Stories can sever the shadows.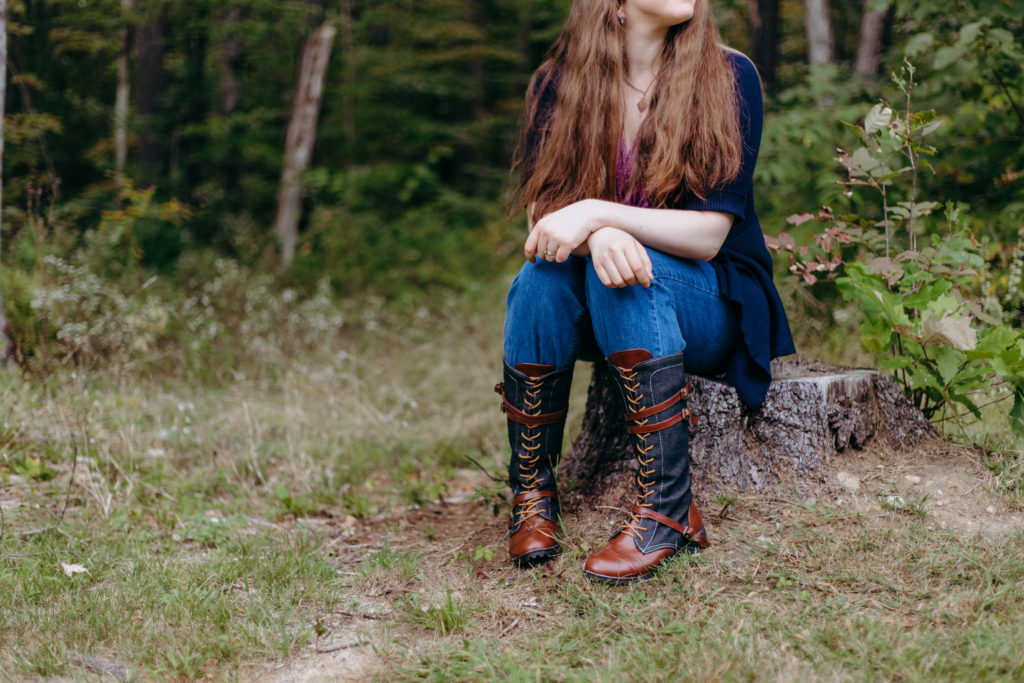 My mind is teeming with fictional souls demanding that their stories be told, and worlds I'm desperate to share with you.
Please, come in! – make yourself comfortable! – and let me tell you a story. 🙂
Author photo credits to Ashleigh Laureen Photography!
About My Books
You can find my fierce, dark-defying short stories on Amazon! Click the image below to check them out: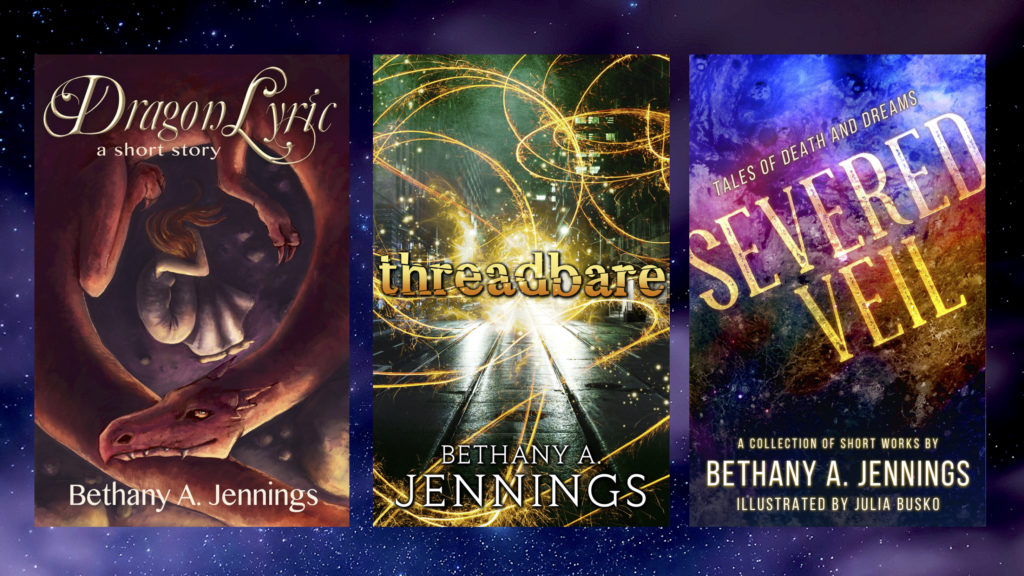 My Current Work-In-Progress
The Trusted: Book One of the Kraesinia Trilogy is about 40% drafted! Follow me on Facebook or join my reader group to hear ongoing updates and special sneak peeks as I write this YA sci-fi portal fantasy.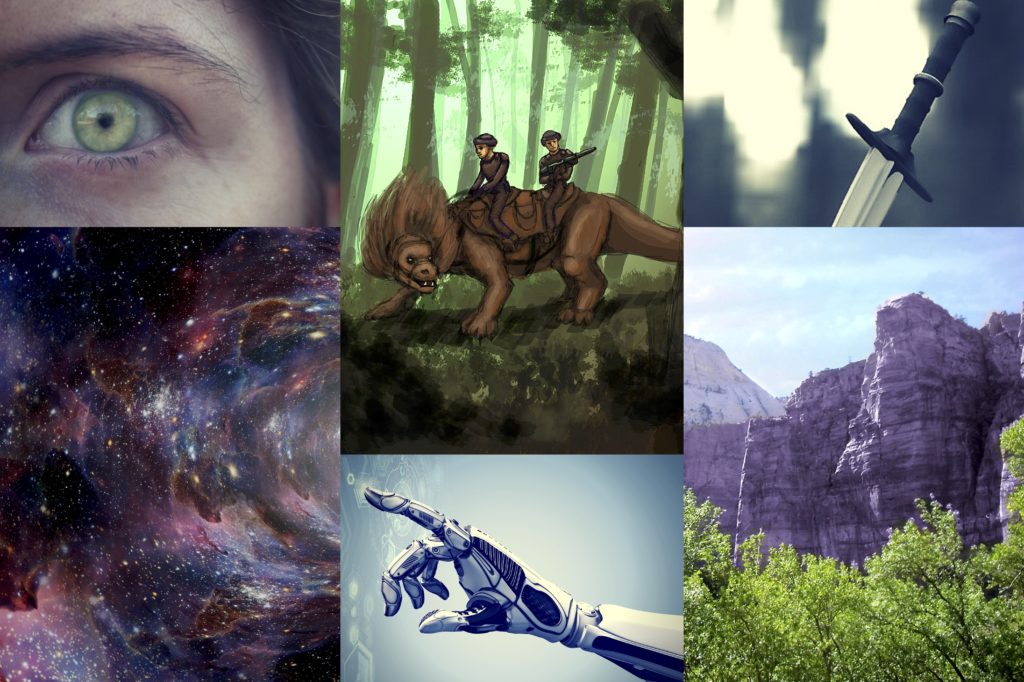 The planet of Kraesinia is at war. And Earth may be the enemy's next target.
When seventeen-year-old Kevin Leansmith and his sister Catherine inadvertently teleport to a distant world, Kevin thinks he's finally discovered the truth—their parents didn't just vanish two years ago. They were members of the Trusted, the Kraesinion army's secret human auxiliary, aiding in a desperate fight against alien invaders.
But his parents' demise is cloaked in conspiracy. And those who know the truth are lying to him.
Deemed unfit for battle, Catherine is sent home with all memory of Kraesinia erased…while Kevin is swept into a brutal double life as a soldier in Kraesinia's war. With his own secrets tearing him apart, Kevin must uncover the truth about his parents' significance before the enemy that destroyed them comes after him and Catherine next—and throws the whole universe into jeopardy.
More About Me
I grew up in sunny California and was transplanted to snowy New Hampshire in my teens. Now I live happily there with my handsome, fair-haired husband and a tiny army of exuberant little humans (ages 7, 6, 4, and 3…yes, I am sleep deprived, why do you ask? 😉 ).
In addition to creating and recreating constructions of words, I love owls, the color purple, music, writing songs and poetry, composing, and inventing and eating delicious sandwiches. (I actually have a separate Instagram for those, over at @SandwichMaven!)
I also created and host the online writers' event, #WIPjoy, and I work as acquisitions editor for an indie publishing house, Uncommon Universes Press.
Find Me Around the Web!
Facebook – Twitter – Pinterest – Instagram – Amazon – My Reader Group
Click on the image below to sign up for my quarterly newsletter!