1. Our characters—all the precious details about them and their lives, how they entertain us, and how they keep us company at all times.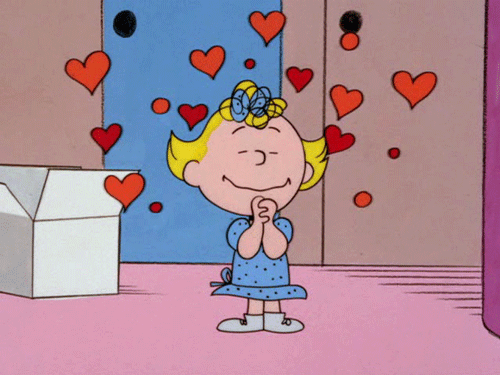 2. Coffee/tea/cocoa/wine…our writing beverage of choice. Also SNACKS!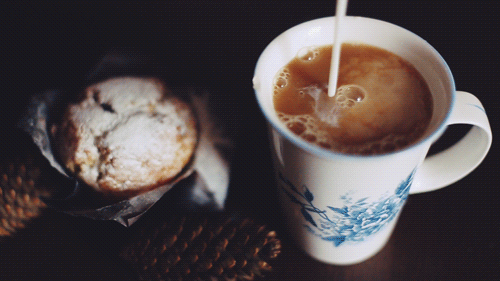 3. That non-writing friend or family member who asks how our writing is going. Sometimes we feel like nobody in our lives cares about this massive part of our reality. Thank you for being that person who asks.

4. Those lines and scenes we secretly go back to read over and over again, amazed that it came out so beautifully.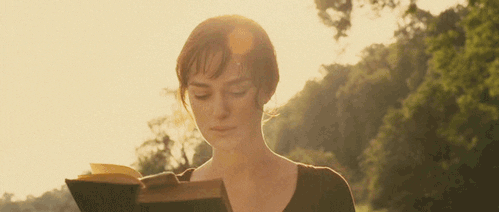 5. Reviews! Even that 1 or 2 star review, because it means a reader with criticisms was kind enough to leave us feedback anyway.
6. The fact that the rough draft doesn't have to be perfect. 7. The fact that edits and revisions do, in fact, eventually end.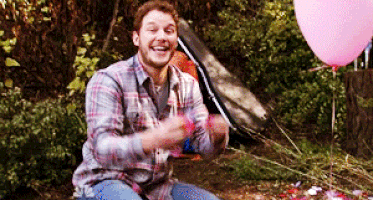 8. Good editors. We'd be lost without them.
9. Writing friends who support us, cheer us on, and listen to us rant and rave about how Character A is all the feels today and Characters B and C aren't getting along, and Character D is being a spoiled brat. 😛 Thank you for understanding and welcoming the chaos that is our brains!
10. And lastly, we are thankful that our antagonists and villains do not actually exist. Amen.