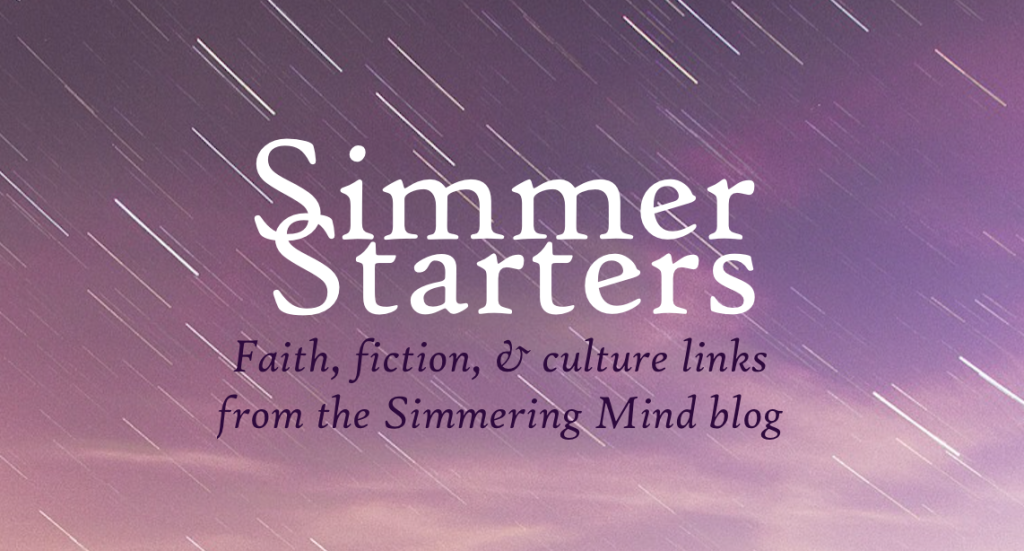 Parchments (Mike Wittmer) – WOW. Did you ever wonder how much it cost Paul to send one of his epistles?  I was pretty astounded…
Three Dollars (Adam4D) – As usual, insightful and convicting webcomic fare from Adam4D. I really enjoy his comics but I'm not sure I've linked to them before on my Simmers!
Make Your Protagonist Special (Janeen Ippolito) – "Make your protagonist special. Make them different. Give them that weird hair color or that weird superpower or that weird, inexplicable fascination with toaster ovens. When you stick them in those impossible situations, equip them with some kind of special-ness to be able to handle that situation. Not at first, of course. Growth comes over the course of the plot. But don't leave a protagonist with nothing to work with at the start."
Aphantasia: how it feels to be blind in your mind (Blake Ross) – An fascinating article (caution: language) by a man who discovered that his brain didn't work quite like other people's brains do.
Die to Your Flesh and Live (Jon Bloom) – One of those articles I didn't "enjoy"…but really needed to read. 😉  "When it comes to resisting the powerful demands of our weak flesh, the Bible describes it as a kind of dying. That's because our deceived, corrupt flesh believes our life will be happier if we gratify it. Denying it can feel like dying to something life-giving."