Oops!  I missed it again!  Oh dear…this isn't going to become a habit, is it?  I'm usually so good about these things…
Reading and Writing This Week: This week has been a bit crazy, so I haven't done much reading or writing.  However, I did receive my copy of Auralia's Colors and have gone a chapter further (yay!) and finished Chapter 4 of The Queen in the Wooden Box.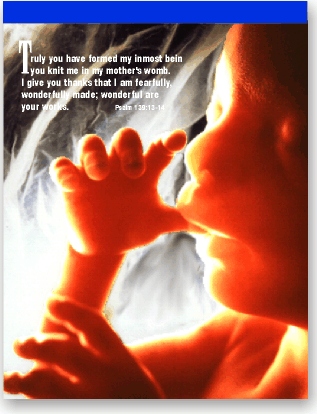 Deep and Important Thoughts Pondered Today: Abortion.  Every time I do any kind of research or reading about abortion, I get inflamed with the desire to write some really powerful, allegorical work of fiction about how horrible it is.  But all the ideas I get fall by the wayside because they were stories founded on a symbolic concept, not interesting characters or a unique world/society that came to me.  *sigh*  It's very frustrating.  I think I have 5 or 6 different story stubs and idea documents stashed away.  One day I hope to make something of one of them.
Tasty Foods Eaten Today: sweet potato fries dipped in a blend of sour cream, brown sugar, and cinnamon.  Delish.
Stuck in My Head Right Now: This.