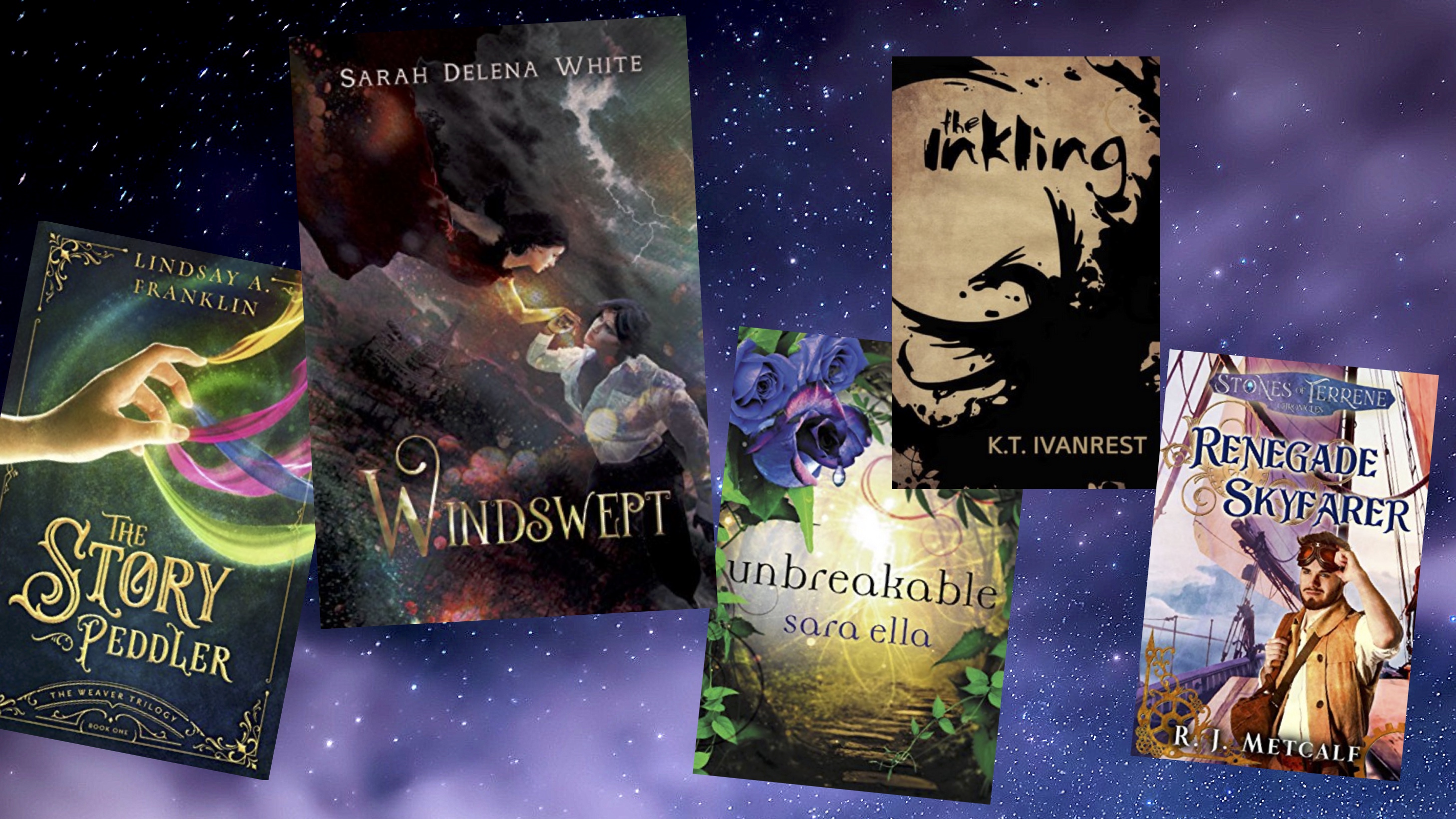 There are so many gorgeous books coming out today that I had to give a shoutout post to them, and also to some great cover reveals! 😀
Click on the covers to head over to Amazon!
Windswept, a short story by Sarah Delena White
You guys!! That cover! 😍 Sarah is one of my favorite authors, and I'm thrilled to see her putting out another story. Windswept is short and sweet, snarky, haunting, and magical – and it's finally out today!
Princess Zhenya is in love with the rain.

Heir to a century-old curse, she spends her life in royal captivity lest she be carried away by the wind. Her one solace is Yori, the handsome storm wraith who comes to her window on rainy nights. But he can never be part of her constrained palace life, where she must tread cautiously and follow the rules.

On the eve of an arranged marriage, she makes a fateful choice that sets the curse in motion. But the wind she fears may hold the key to her freedom. Hounded by vengeful wraiths, Zhenya must risk her soul and uncover the truth about the curse.

Or else she may become the very terror she flees.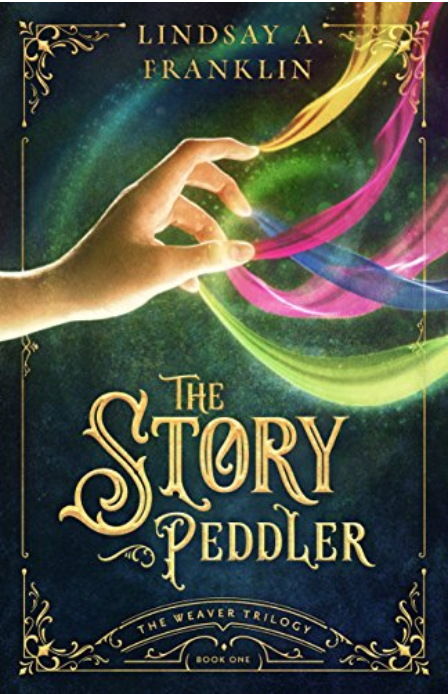 The Story Peddler (The Weaver Trilogy, Book 1) by Lindsay A. Franklin
Between waiting for my preordered paperback of this beauty, and my anticipation for seeing Infinity War tonight, I thought I might burst with excitement today. *scream* Lindsay's worked so long and hard on this gorgeous story, and I finally have my copy in my hands! You should get one too. 😀
Selling stories is a deadly business.

Tanwen doesn't just tell stories—she weaves them into crystallized sculptures that sell for more than a few bits. But the only way to escape the control of her cruel mentor and claw her way from poverty is to set her sights on something grander: becoming Royal Storyteller to the king.

During her final story peddling tour, a tale of treason spills from her hands, threatening the king himself. Tanwen goes from peddler to prey as the king's guard hunts her down . . . and they're not known for their mercy. As Tanwen flees for her life, she unearths long-buried secrets and discovers she's not the only outlaw in the empire. There's a rebel group of weavers . . . and they're after her too.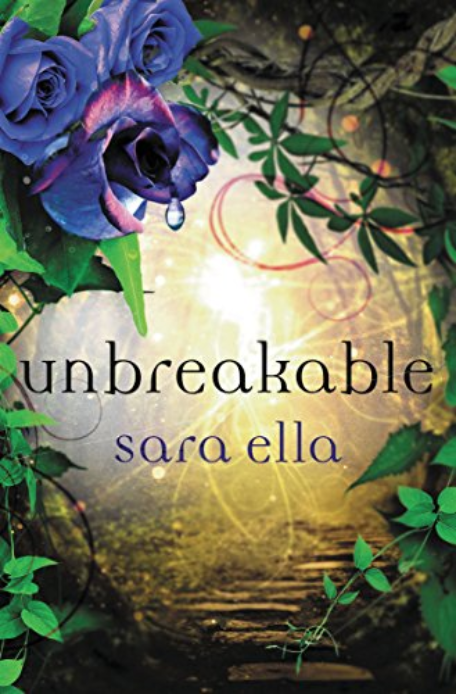 Unbreakable (The Unblemished Trilogy, Book 3) by Sara Ella
So shiny! I haven't read the second book in this trilogy, yet, but I enjoyed the first book, Unblemished – that ending!! AHH! – and I plan to continue on to read Unraveling and this third book, Unbreakable. 😀
Sara and Lindsay are having a joint Facebook party tonight to celebrate their releases, so CLICK HERE to head over there and join in on the fun!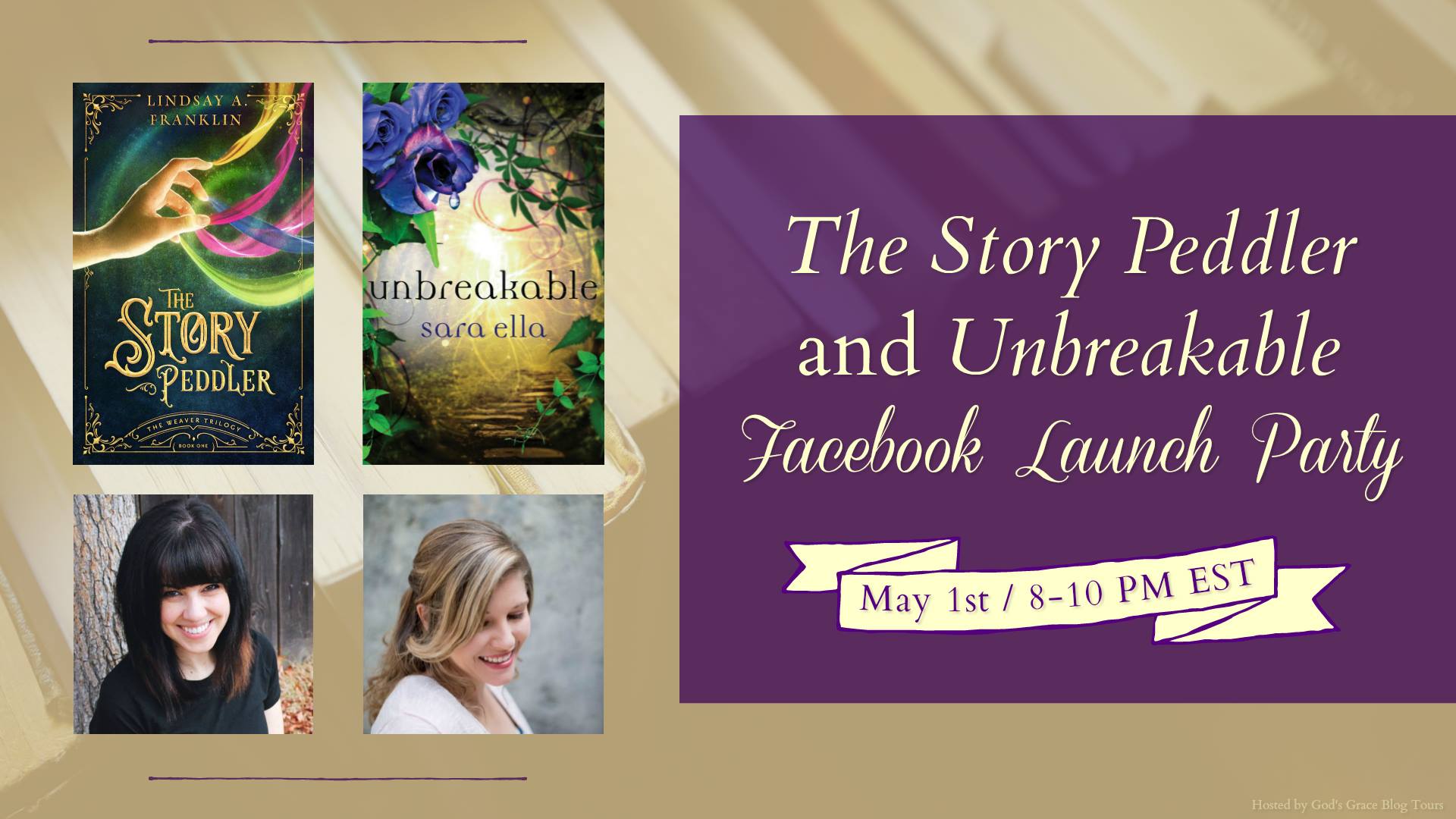 I'm not going to read or share the full blurb for Unbreakable, since there might be spoilers for Book 2! *covers eyes* 😀
Sara Ella masterfully takes readers to new worlds in the jaw-dropping finale to the Unblemished trilogy. With the fate of the Reflections at stake, Eliyana must destroy the Void . . . but at what cost?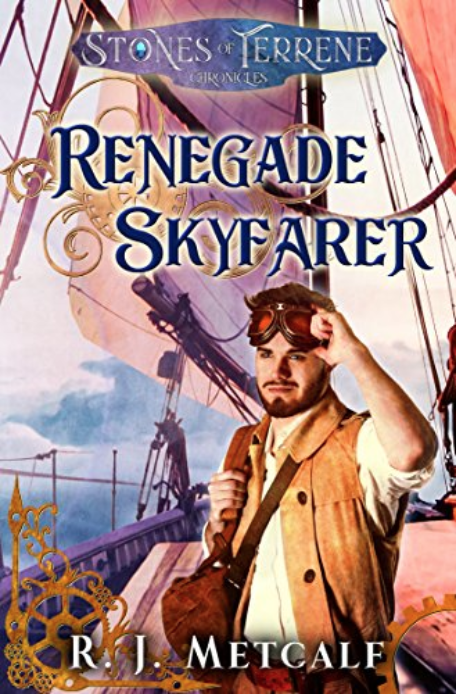 Renegade Skyfarer (The Stones of Terrene Chronicles, Book 1) by R.J. Metcalf
This one's out on preorder today! Such a beautiful, colorful cover for this steampunk adventure (done by Magpie Designs LTD, who also did my cover for Threadbare!). You should definitely check this out – so thrilled to see my friend's story going out into the world. 😍
The airship crew saved Ben's life from a dragon, of all things.

When Ben wakes up, he has no memory of his family, his home, or how he got to this strange world. All he knows is what his new crew members tell him: the magical Barrier that protects their land is weakening. Unless they find the artifact that can repair it, all of Terrene will be destroyed and enslaved by the enemies beyond.

But when Ben suspects that danger may lurk closer than dragons or sky pirates, he has to decide: stay and fight with the airship crew, or focus on regaining his lost memory? If he leaves, he risks losing his newfound friends–but if he stays, he might never return home.

Welcome to Terrene–where dragons exist, the past haunts, and magic is no myth.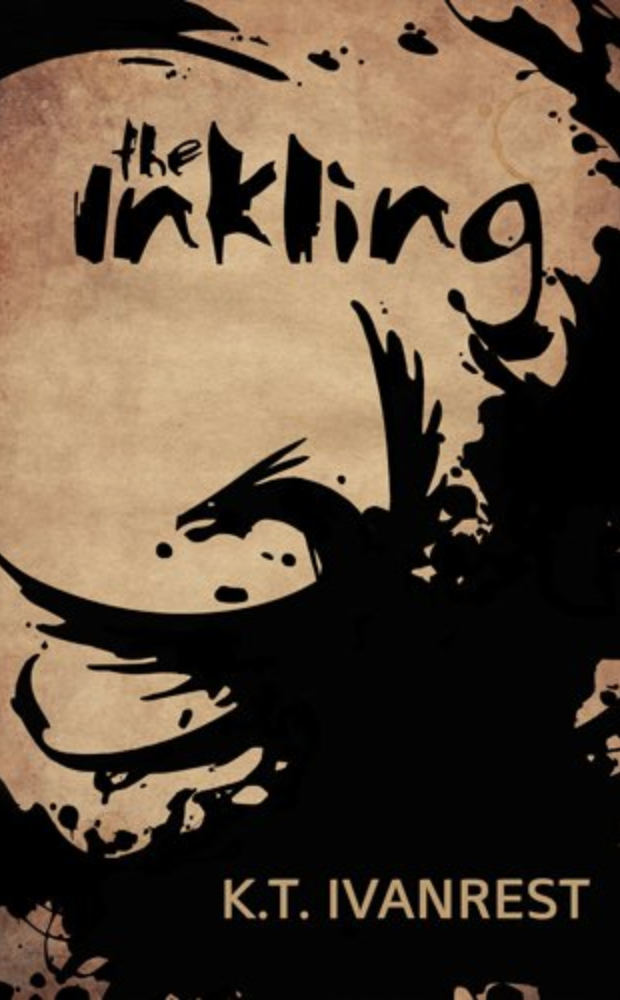 The Inkling, a short story by K.T. Ivanrest
Cover with an ink dragon!! I had the privilege of beta reading this fantastically immersive, snarky fantasy story. It's a creative world, and a compelling, fast-paced adventure, with characters who are lovable (and also exasperating, in the best way 😄 ).
Magic was supposed to make stealing easier.

Ever since her parents' deaths, Yeta has been stuck stealing in order to pay back their debt to the city's most dangerous crime lord. Though she clings to her dream of one day attending the prestigious Academy, the closest she's managed to get is impersonating a student and using her aptitude for ink magic to aid in her thefts.

But when her ink dragon inexplicably develops a mind of its own, debt is the least of her worries. With an arrogant Academy student as her only ally, she'll have to get back what her inkling stole–or more than her future could be at stake.
Do you know of any other exciting releases coming out today? Tell me in the comments! 😀